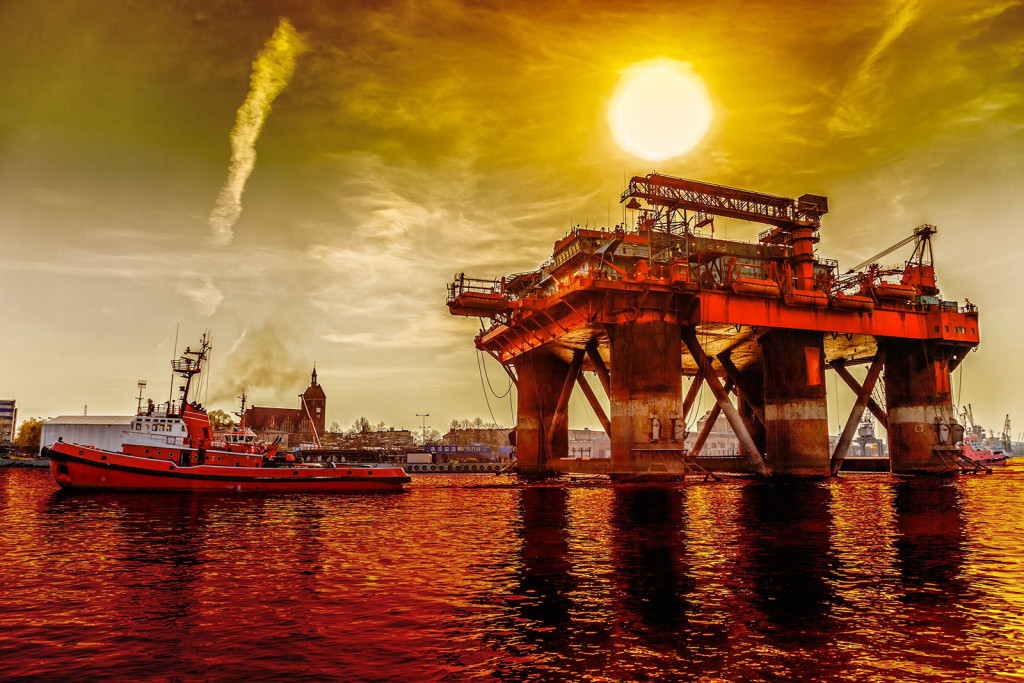 Rig Service
Quality Onsite/Offsite Construction
Gulf Coast Marine Associates' project supervisors and engineers ensure quality onsite/offsite construction such as, but not limited to:
New build items
Installation/Repair of Jacking Systems typically found on most M.O.D.U.'s and M.O.P.U.'s
Project Supervision on Rig Services
Hydraulic System Repairs
Gulf Coast Marine Associates' hydraulic personnel specialize in multiple systems such as Bethlehem and Baker/Skidding Systems.
Repair of Hydraulic Systems
Replacement of Hydraulic Systems
Refurbishment of Hydraulic Systems
Rig Repair: Repair of Rig Systems in General
Required service not listed? Contact us to inquire about how we can assist you with your special projects.