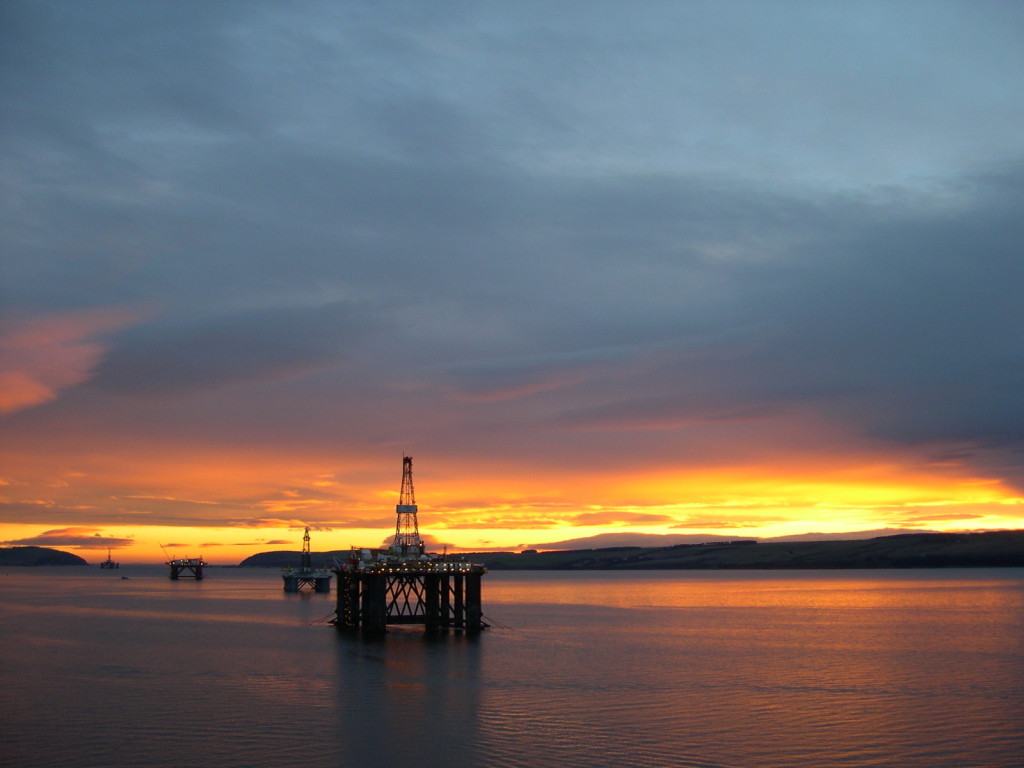 20 Years of Experience
Gulf Coast Marine Associates, Inc. has been in business for nearly 20 years and has highly regarded working relations with many major drilling contractors, shipyards and service companies.
24 Hour Dispatch Service
We provide quality service and well-trained personnel worldwide, with 24 hour dispatch service. Contact us to find out how we can assist in carrying out your next project.
Gulf Coast Companies
Gulf Coast Companies has been in business for nearly 30 years. Together we provide a unique combination of drill rig know-how, service and support to our valued customers.