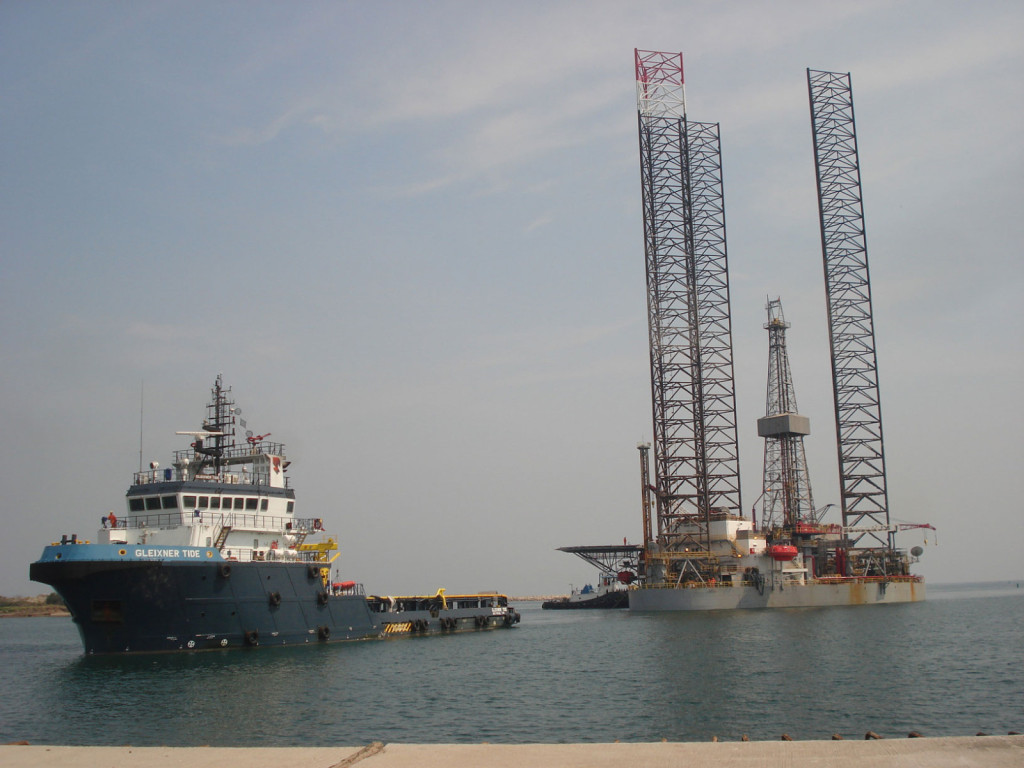 Rig Move Expertise
A rig move starts with very detailed plans and preparation. Our experience and technical knowledge in rig positioning, jacking, and preloading, helps to maximize the MODU on hire time while minimizing risk to our customers.
When you choose Gulf Coast Marine Associates, you can depend on us for quality work, competitive pricing and complete commitment to getting the job done right.
Experienced Rig Movers
The majority of Gulf coast Marine Associates' rig movers have approximately 20 years of experience in moving on jacking drilling rigs.
Professional personnel with backgrounds in marine engineering, naval architecture, and structural engineering are available for worldwide service.
Our capable and experienced professionals:
Survey location sites and issue approvals
Provide towage and transport approvals
Move drilling vessels to their desired locations