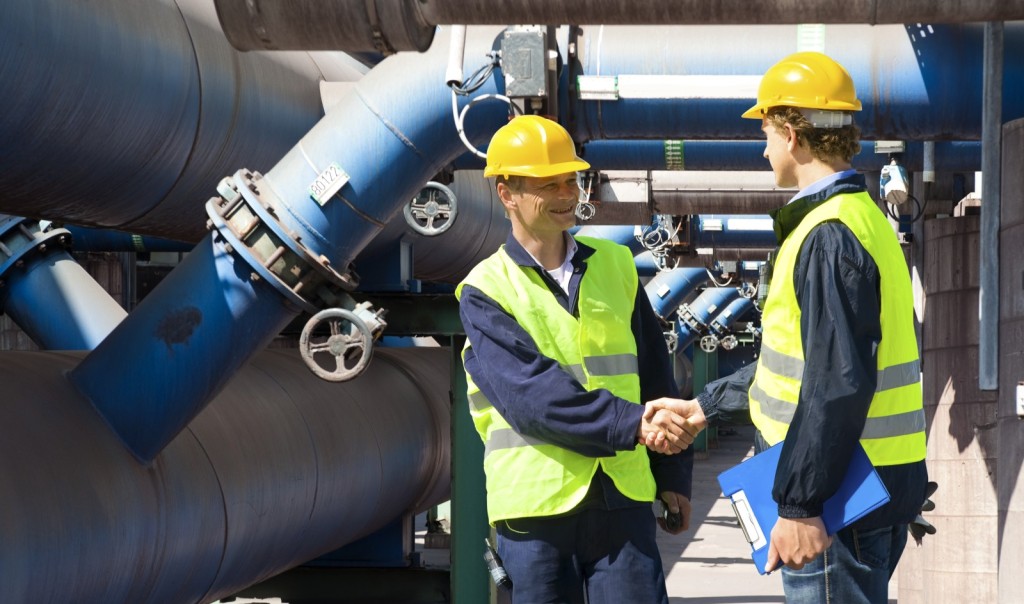 Gulf Coast Marine Associates is always on the lookout for talented and capable personnel.
Rig Moving Personnel ( OIM License Required )
We are currently seeking to expand our base of Rig Moving Personnel (OIM License required).
If you are interested, please fill out the form below. Do not upload any documents containing sensitive personal information.
Need Your OIM License?
Applicants for an Offshore Installation Manager OIM, Barge Supervisor or Ballast Control Operator license are required to successfully complete USCG-approved comprehensive Stability, Fire Fighting, and Water Survival, and Well Control courses. Visit Gulf Coast Training Technologies for more information on OIM training.